Urgently Hiring Full-Time HVAC Installers and Technicians in Dallas-Fort Worth (DFW)
Earn $20-$35/ hour + commission, and receive a $1,000 bonus when you sign with Ellis Air Conditioning and Heating! Earn upwards of 67,000 annually as a Residential and Light Commercial HVAC Technician.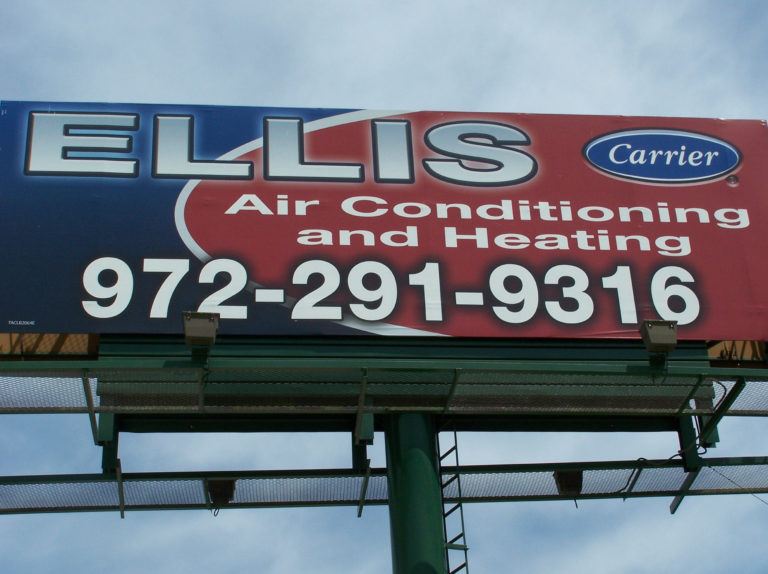 About Ellis Air Conditioning & Heating
Ellis AC is a family-owned and operated HVAC company proudly servicing residential and commercial HVAC units in Dallas and Ellis County. We are currently hiring motivated and detail-oriented HVAC technicians to repair, replace, and maintain HVAC units around the DFW metroplex. Here at Ellis AC, we care about our customers and our staff. That's why we have such a loyal customer base and experience very little turnover among staff. 
After 43 years of operating a successful air conditioning and heating business, we know the value of a good team. Our upstanding reputation comes from hiring the right people. With that being said, if you have a passion for serving customers, great communications skills, and are willing to educate customers about products and services– there may very well be a spot for you on our team. 
Job Title: Residential and Light Commercial HVAC Service Technician
Job Description: As an Ellis AC HVAC technician you will install, repair, and maintain both commercial and residential HVAC systems. An important part of your job will be informing customers about their options, answering questions, and providing accurate estimates. You will be responsible for the installation process from start to finish, and can also expect to help with general and seasonal maintenance. To be successful in this role, you should prioritize safety, attention to detail, and customer satisfaction. 
Pay: We respect our team members and want them to be happy working with us. That's why we pay our technicians competitive rates based on experience. When you work with us you can expect to make anywhere from $20-$35 per hour!
Benefits: Ellis AC offers paid vacation, 6 paid holidays, 401k, worker's compensation, health insurance, overtime pay, complimentary company uniforms, a company phone, and a company vehicle.
Work Hours: Ellis AC technicians work Monday thru Friday and some Saturdays during our busy season in the summer. We strive to offer our employees a satisfactory work-life balance. 
Must possess a valid driver's license and an insurable driving record
Qualified candidates must have 3 + years of experience installing HVAC equipment
HVAC technicians must pass a background check & drug screen
Should possess EPA Universal Certification
Our ideal HVAC service technicians will have experience troubleshooting, repairing, and performing maintenance for a wide range of residential and light commercial equipment
Experience making repair and replacement decisions independently
Must be comfortable presenting and educating homeowners about systems and products
Understands all HVAC low voltage systems
Should have their own HVAC installation tools
Must be knowledgeable and able to effectively communicate with our customers in a professional manner at all times.
*Recruiters and individuals offering unsolicited services should NOT contact Ellis AC.